Local Area Information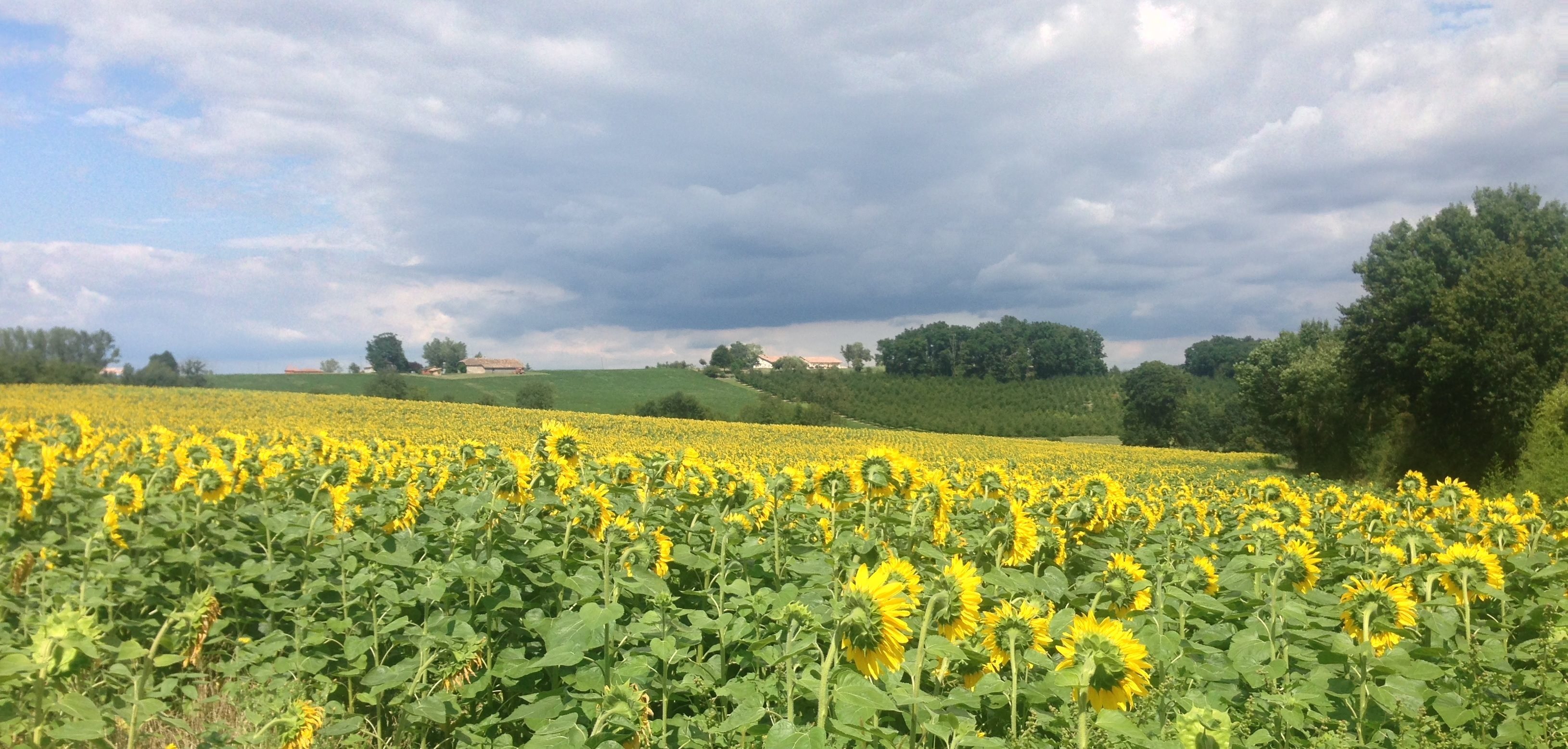 Le Grand Bois is an old country farmhouse gite, close to the little Mediaeval Bastide Town of Eymet, on the unspoilt southern edge of the Dordogne, set amidst fields of sunflowers, vineyards and rolling farmland.
It is easily accessible from the channel ports or very convenient for Bergerac Airport which is only twenty minutes away and which has daily 'no frills' flights from Birmingham, Bristol, East Midlands, Exeter, Leeds, Liverpool, Southampton, and Stansted. There are several car-hire agencies based at the airport. Once you arrive y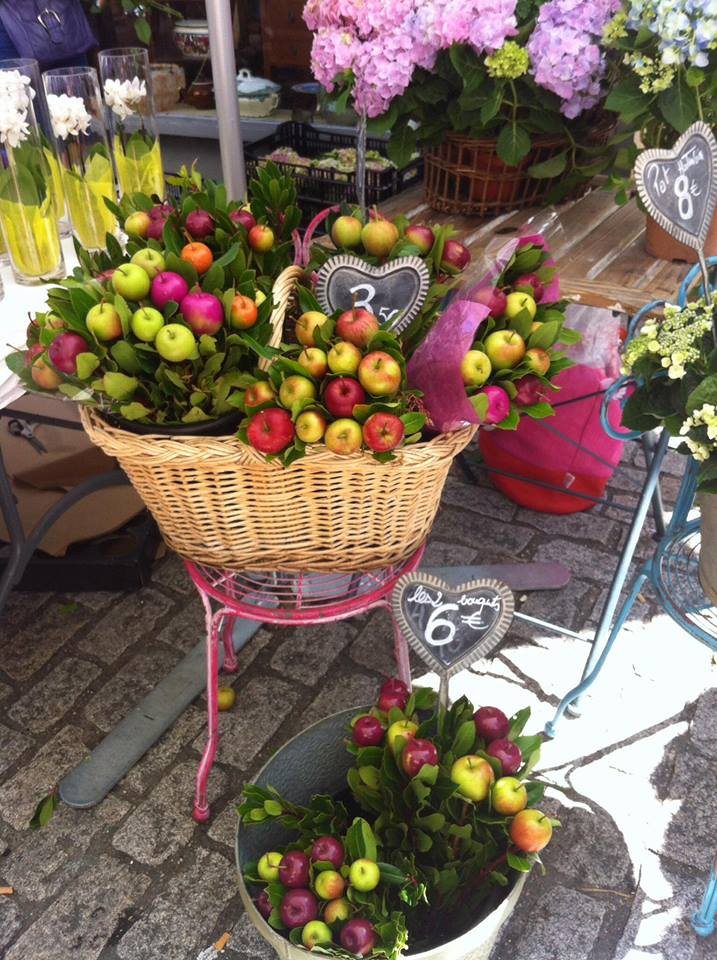 ou will find the roads and lanes of the area quiet, even at the busiest times taking you back to an era when driving really was a pleasure.
The grounds of four acres has its own wild flower meadow which last year included five different kinds of orchid, including the elusive Bee and Lizard varieties. Many wild birds such as Hen Harriers, Golden Oriels and Hoopoes, can be seen in the woods and fields around.
St Capraise d'Eymet is in the heart of the Bergerac and Duras wine country offering countless wine tasting opportunities and slightly further afield are the well known vineyards of St Emilion. Many of the local farms also still retain the right to distil eau de vie which is a feature of many of the local feasts.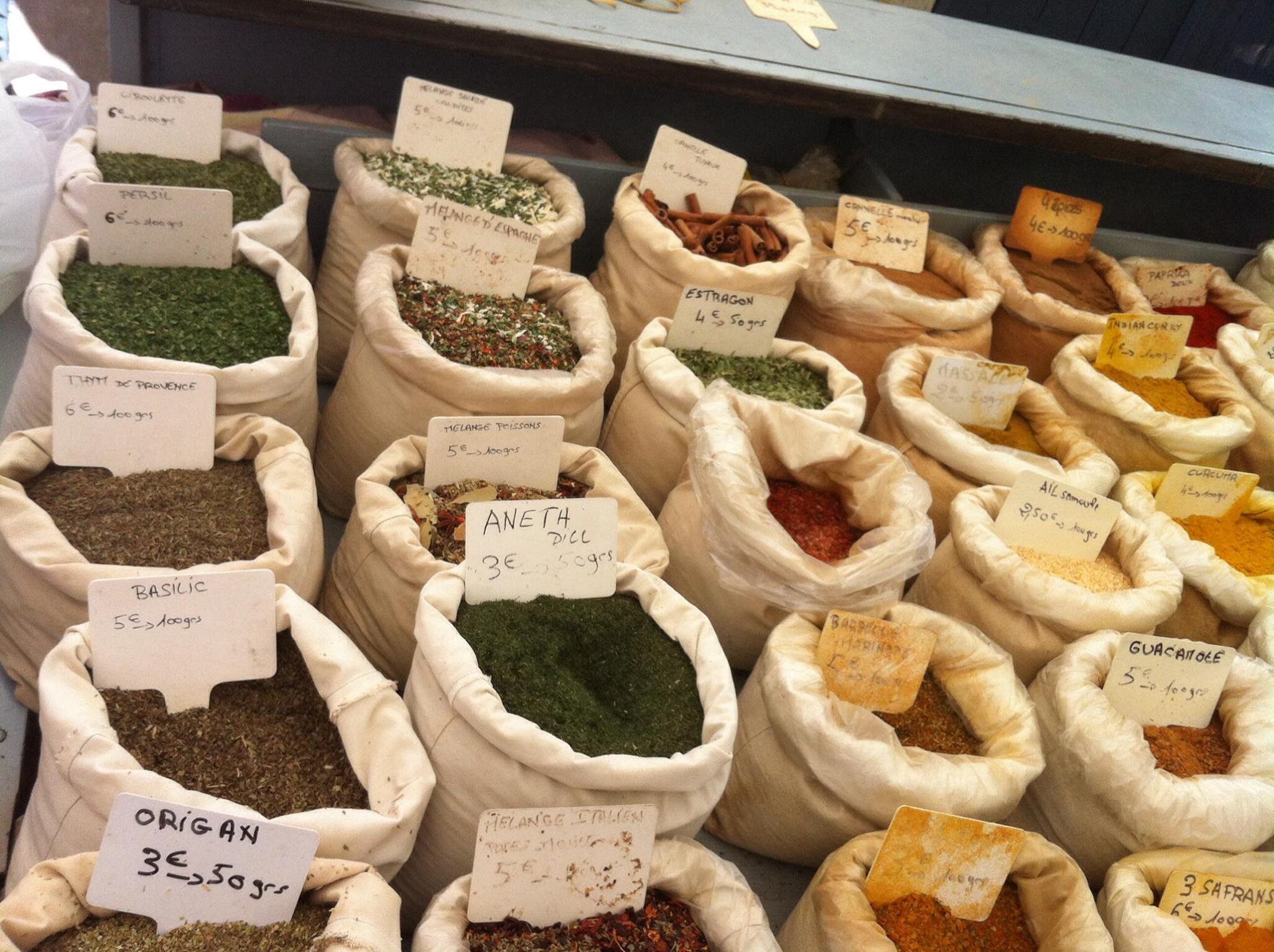 View the fantastic gorges and chateaux by Microlight from Domme. For golf lovers there are, within half an hour's drive, several excellent golf courses. Tennis, horse riding and fishing are also available locally, as is canoeing on the rivers Dropt and Dordogne. In local medieval towns close at hand there are different markets for every day of the week, including night markets and village feasts. A little further off but still within easy reach are historic sites and cave paintings and chateaux to visit. Your morning croissant is available about ten minutes drive away.